Announcement
Announcement Module
No announcement yet.
User Profile
Page Title Module
Profile Sidebar
Profile Sidebar Module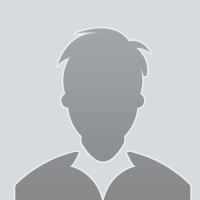 Last Activity: 04-15-2019, 08:28 PM
Joined: 04-15-2019
Location:
---

been a long time coming and me getting back in the boat racing since my father Edward Poole left us to that great racing lake above . Looking forward to seeing some places that I haven't seen for many years not sure if they'll remember me I'm sure many will is all through the 80s and 90s we were constant...
No activity results to display
Show More
Powered by
vBulletin®
Version 5.1.9
Copyright © 2019 vBulletin Solutions, Inc. All rights reserved.
All times are GMT-7. This page was generated at 01:36 AM.