Announcement
Announcement Module
No announcement yet.
User Profile
Page Title Module
Profile Sidebar
Profile Sidebar Module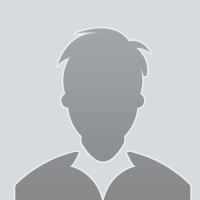 Last Activity: 02-13-2018, 07:33 PM
Joined: 02-13-2018
Location:
---

My father Stan Dotseth raced against Dick Pond back in the 60's with Midwest Power Boat Assoc. and beat him one time. Dick Pond was one of best drivers there ever was. Sad to see another boat racing legend gone, but never forgotten..
No activity results to display
Show More
Powered by
vBulletin®
Version 5.1.9
Copyright © 2018 vBulletin Solutions, Inc. All rights reserved.
All times are GMT-7. This page was generated at 06:05 PM.